On 5 – 7 June 2022 the UNESCO Asia and Pacific Regional Bureau for Education (UNESCO Bangkok), the UNICEF East Asia and Pacific Regional Office, and the UNICEF Regional Office for South Asia jointly organised the 2nd Asia-Pacific Regional Education Minister's Conference (APREMC-II) in Bangkok. The event was generously supported by the Ministry of Education, Cultures, Sports, Science and Technology (MEXT) of Japan.
The Conference served as a platform for ministers of the 46 Member States of the region and other education stakeholders to view and analyse progress made in the region towards the achievement of SDG4 in the face of the COVID-19.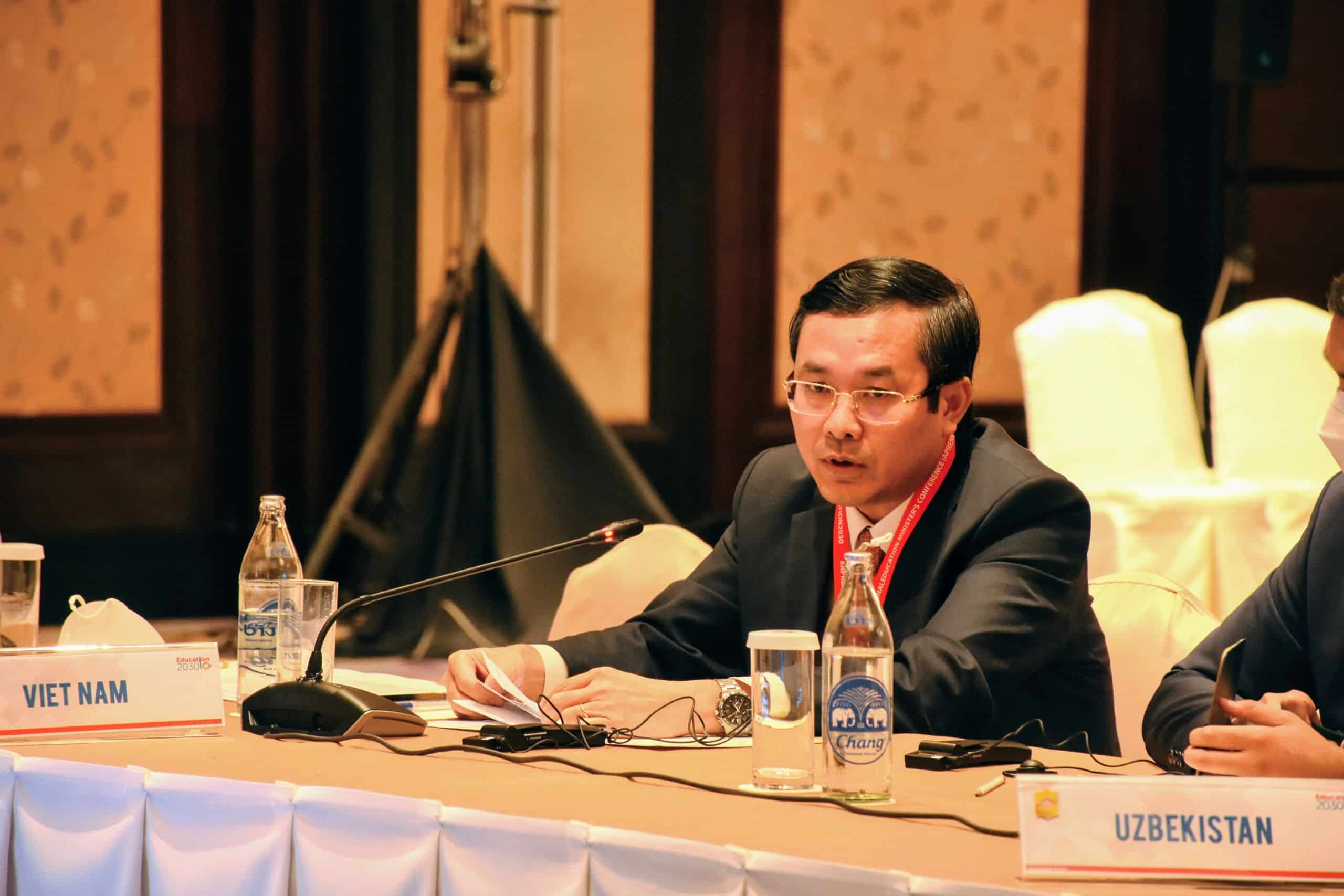 Deputy Minister Nguyen Van Phuc presents on the priorities of education
The Vietnam Ministry of Education and Training led by H.E. Associate Professor Dr. Nguyen Van Phuc shared the Vietnam's view on building an inclusive and equitable education system that is resilient in crises. He emphasised six priorities: learning society building, ICT application in education management and implementation, autonomous higher education enhancement, updated secondary education, socialization of education, and inclusive equitable education for all.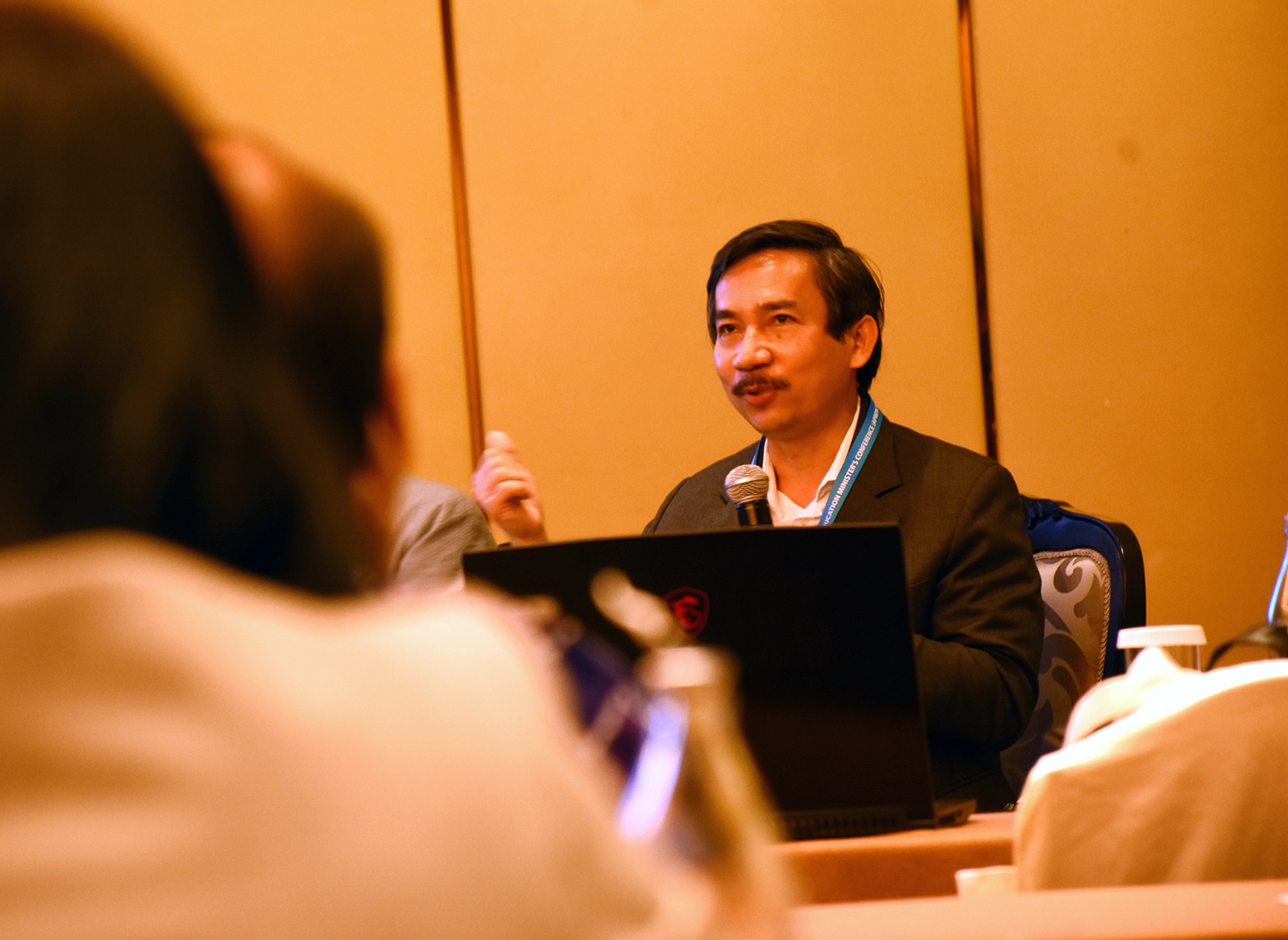 Mr Khau Huu Phuoc shares the Vietnam experience
Mr Khau Huu Phuoc, Manager of Research and Training, partook in the Conference as a panellist in the thematic segment on Higher Education and Adult Education. He presented on adult education in the Vietnam education system, its provision and the country's effort to recognise, validate and accredit continuing education which is a sub-system in parallel to formal education in the national education system.
The Conference concluded with the Bangkok Statement 2022, a framework towards an effective learning recovery for all and transforming education in Asia-Pacific. It will be shared as a key contribution from the Asia-Pacific region at the upcoming global UN Transforming Education Pre-Summit to be organised in Paris in June 2022, and the Transforming Education Summit convened by the UN Secretary-General in New York in September 2022.