MESSAGE FROM SEAMEO CELLL'S DIRECTOR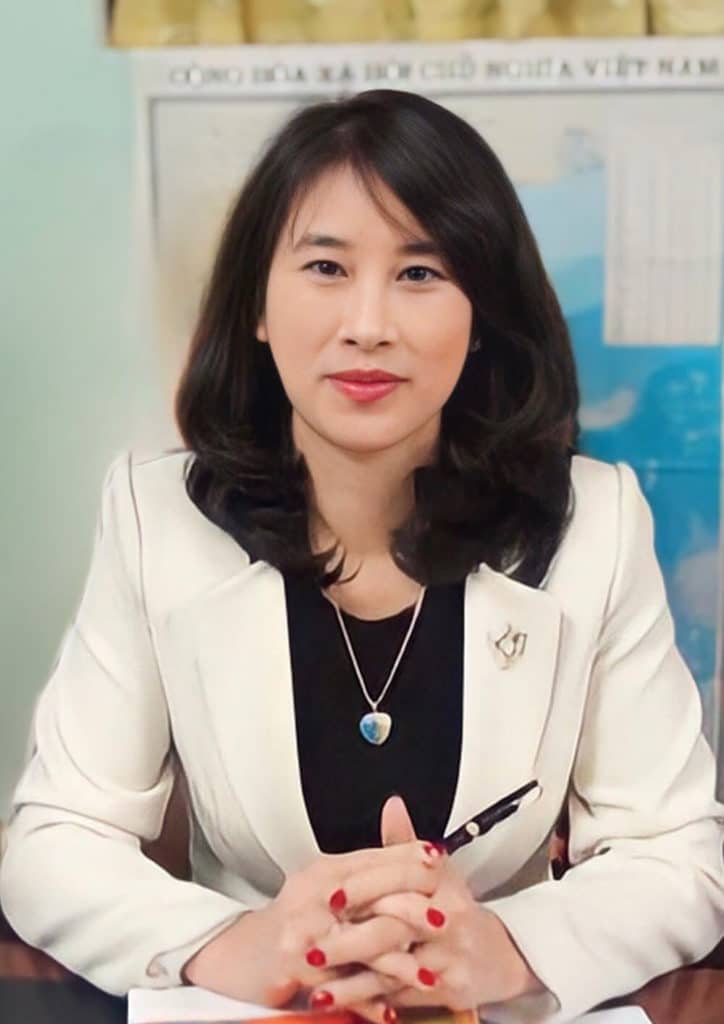 SEAMEO CELLL, a member of the SEAMEO network, is committed to advancing lifelong learning in Southeast Asia. We promote research and exemplary practices for lifelong learning opportunities for all in Southeast Asia, and act as a vital link between the region and the global community in the field of lifelong learning.
INFORMATION ABOUT SEAMEO CELLL
The SEAMEO Regional Centre for Lifelong Learning ( SEAMEO CELLL) was established pursuant to Decision No. 1561/QĐ-BGDĐT on 23/04/2012 of the Minister of Education and Training Vietnam. SEAMEO CELLL was regionally and internationally recognized following the signing ceremony of Memorandum of Agreement between SEAMEO and the Government of Vietnam on 20/03/2013 at SEAMEC 47 in Hanoi.
The Centre aims to cater for the regional needs in promoting lifelong learning and provide opportunities for cooperation in the field of lifelong learning among SEAMEO Member Countries and Associate Member Countries, help strengthen the relationship and increase mutual understanding among educational researchers, practitioners, and policy makers of the region, in a spirit of mutual respect and partnership.
VISION - FUNCTION - MISSION
A regional centre of excellence in research and training on lifelong learning, a regional forum for educational policy development on lifelong learning and a focal point for linkage among Southeast Asian, Asian and European countries to promote cooperation in lifelong learning.
(a) to conduct research on lifelong learning; 
(b) to act as an information centre and consultation/service provider on lifelong learning; and
(c) to conduct training for lifelong learning managers, researchers and adult education managers
1. establishing and maintaining close cooperation with ministries/ departments in charge of lifelong learning policies, particularly with the ministries of education and ministries of labour in SEAMEO Members Countries;
2. promoting the concept and good practices of lifelong learning in SEAMEO Member Countries in order to widen participation in education and training in employment and civic life, and to combat exclusion and inequality in educational opportunities;
3. conducting joint research and comparative studies on lifelong learning, as well as research for policy making at national and regional levels;
4. disseminating knowledge by publishing books, international academic journals and operating a website in English;
5. organizing appropriate events serving the purpose of the Centre, including high profile conferences, seminars and workshops, flexible and tailor-made training courses, lifelong learning festivals and promotion of good practices;
6. facilitating, where necessary, policy learning among governments of SEAMEO Member Countries;
7. supplying, where necessary, expert consultancy, advice and support services on request;
8. maintaining close cooperation in the field of lifelong learning with relevant regional and international organizations; and
9. undertaking other activities as may be deemed necessary to realize the purpose of the Centre.
Dr. Sheikh Lukman Sheikh Abdul Hamid
Director
Lifelong Learning Centre Ministry of Education BRUNEI DARUSSALAM
Dr. Dy Samsideth
Deputy Director General of Education
Ministry of Education, Youth and Sport
CAMBODIA
Dr. Sutanto
Secretary Directorate-General of Early
Childhood and Community Education Ministry of Education and Culture
INDONESIA
Dr. Sutanto
Secretary Directorate-General of Early
Childhood and Community Education Ministry of Education and Culture
INDONESIA
Dr. Sutanto
Secretary Directorate-General of Early
Childhood and Community Education Ministry of Education and Culture
INDONESIA
Department of Alternative Education Ministry of Education
MYANMAR
Dr. Asec G H S Ambat
Assistant Secretary
Alternative Learning System Department of Education
PHILIPPINES
Ms Sim Soo Kheng
Director
Research and Innovation Division Institute for Adult Learning Singapore
SINGAPORE
Ms. Poramet Sirirat
Deputy Secretary-General
Office of the Non-Formal and Informal Education Ministry of Education
THAILAND
Ms. Lindalva Maria Sarmento Guterres
Technical Staff
National Directorate of Basic Education
TIMOR LESTE
Assoc. Prof. Dr. Vu Thi Tu Anh
Deputy Director
Continuing Education Department, Ministry of Education and Training
VIETNAM
Research and Training Department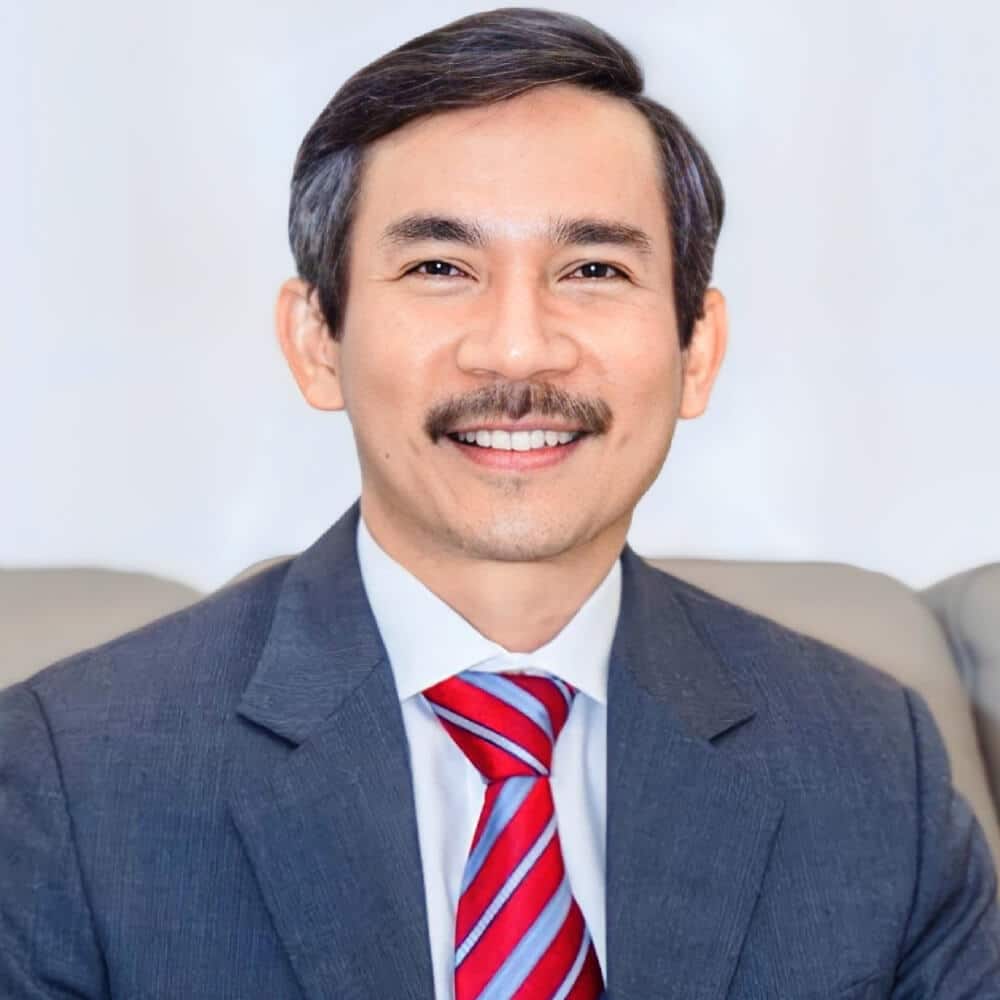 Research and Training Manager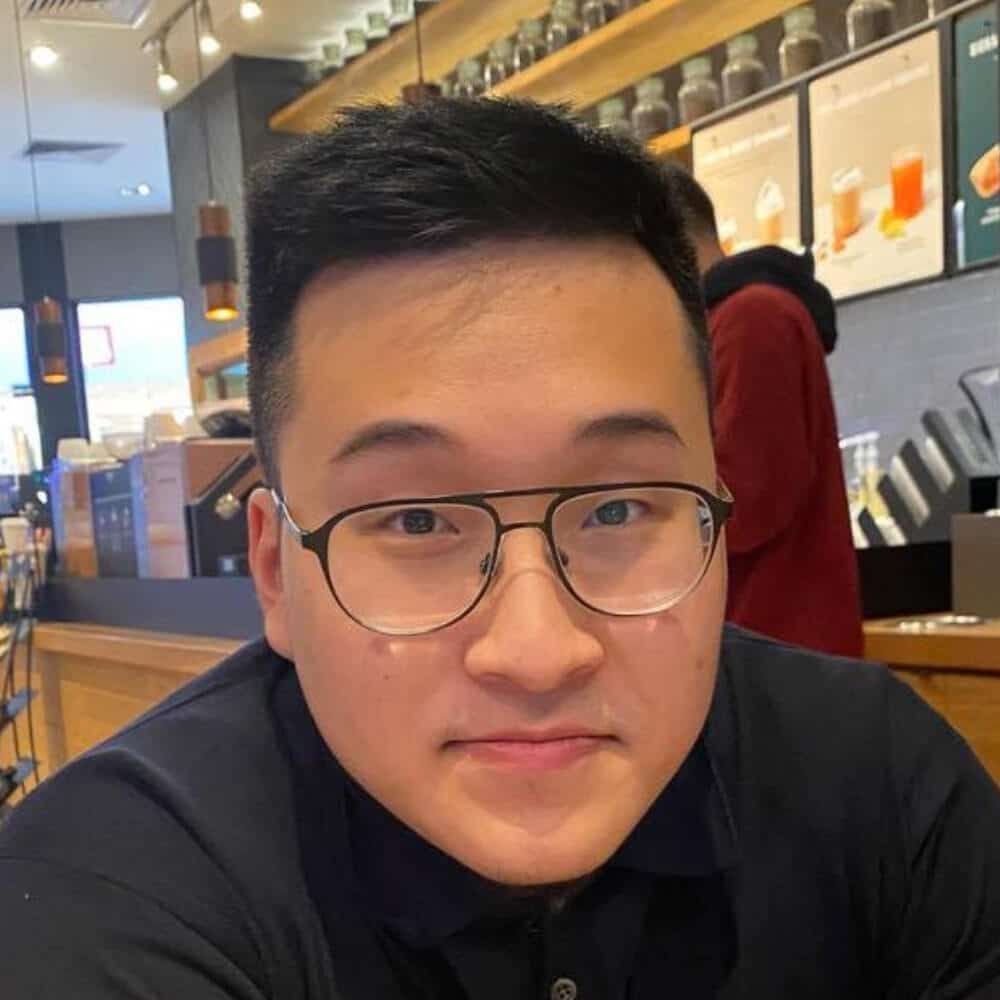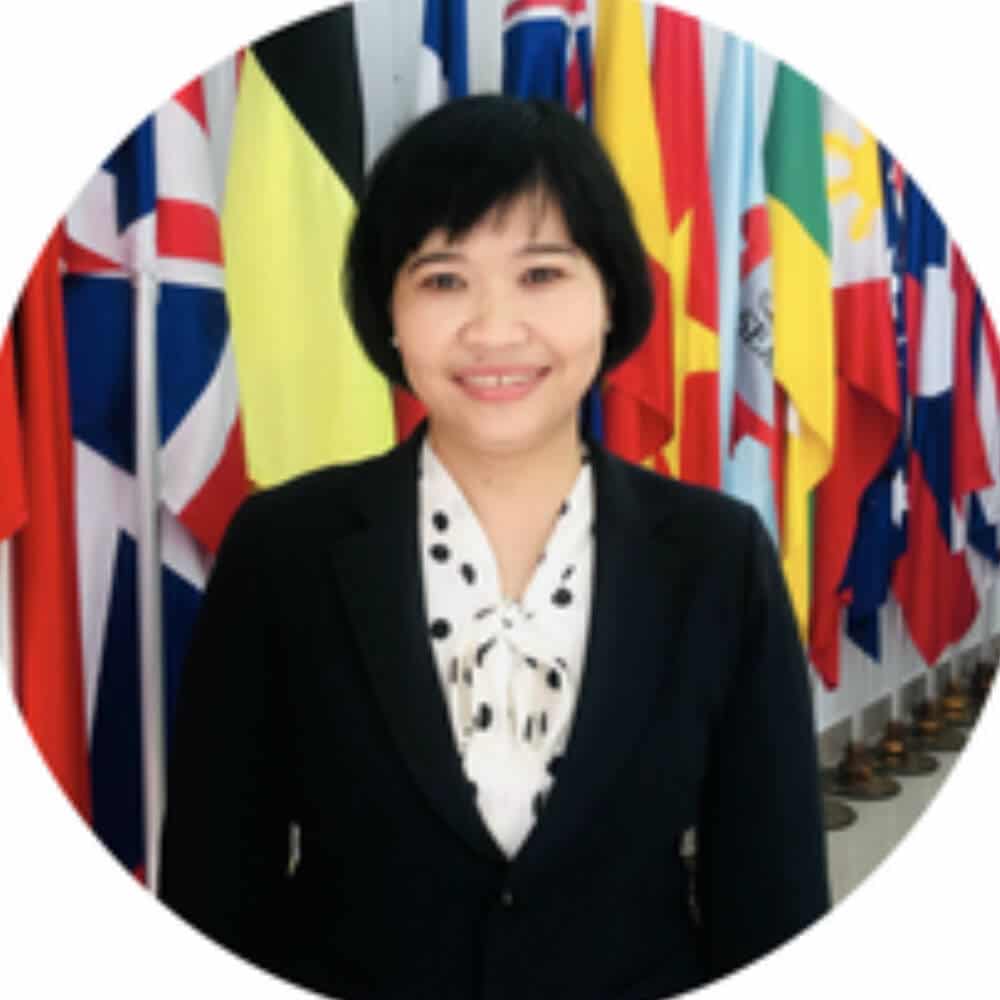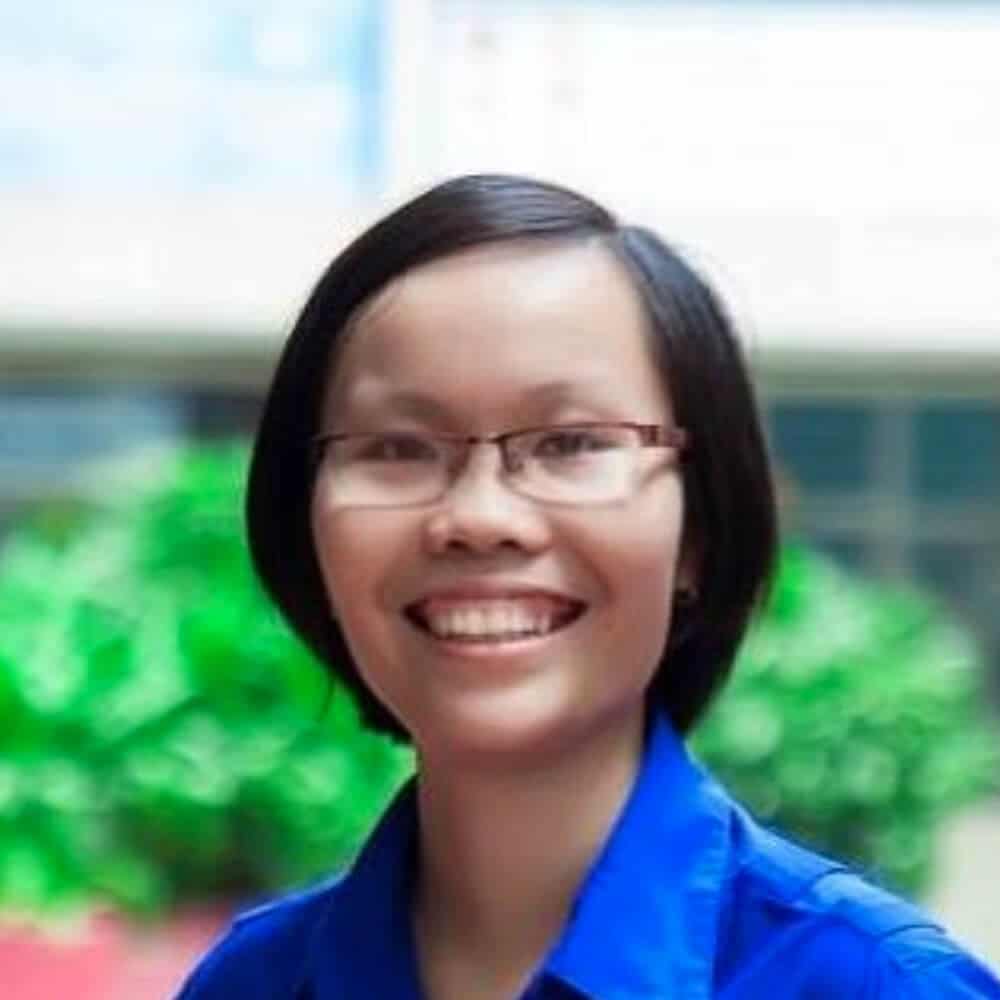 International Cooperation Department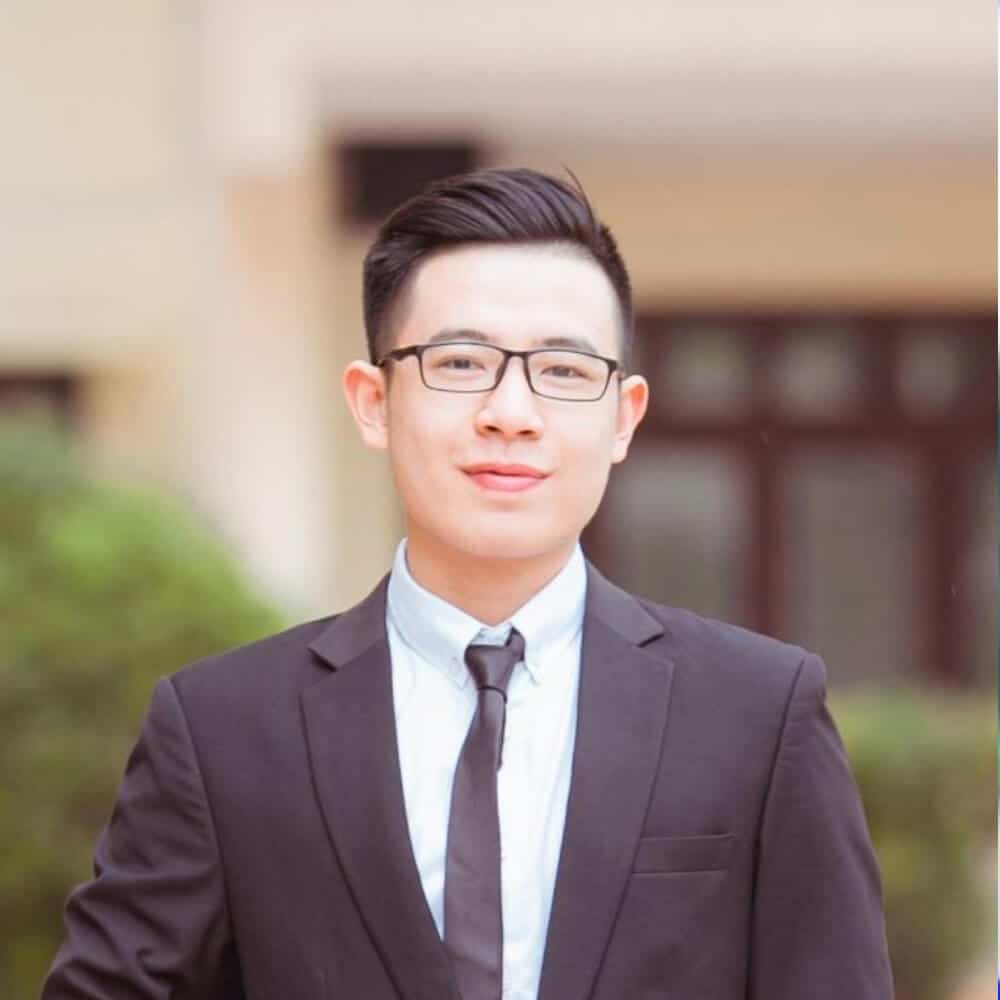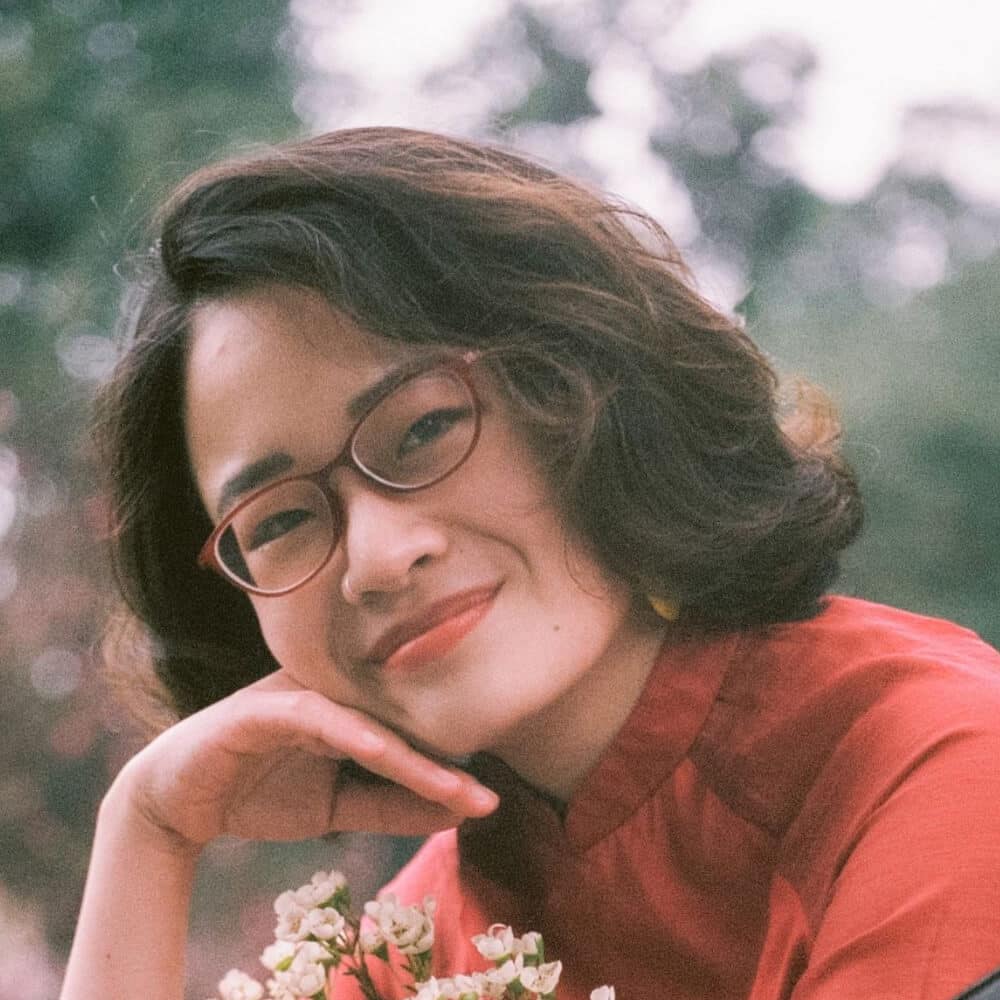 Administrative Management Department