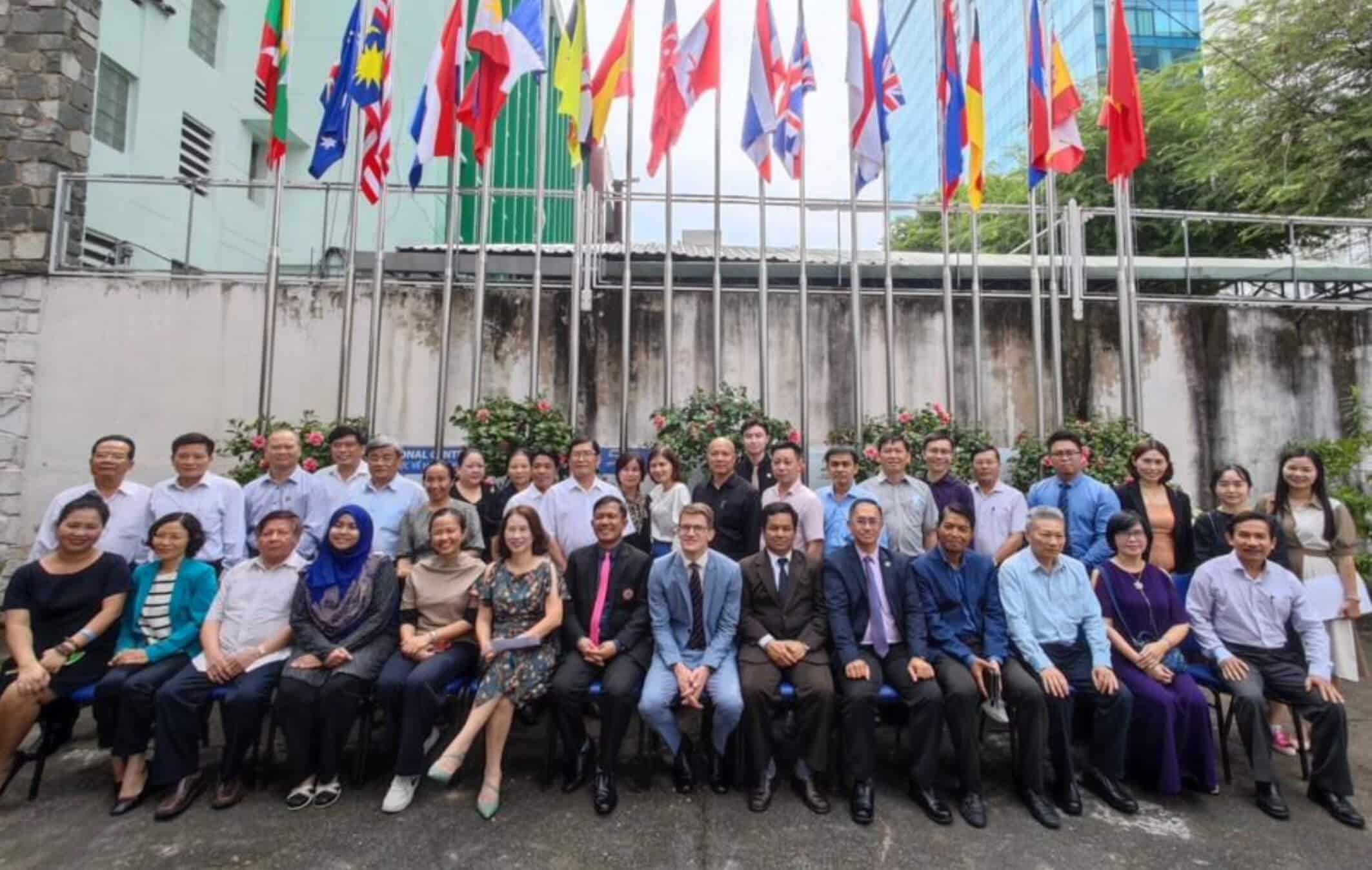 The Southeast Asian Ministers of Education Organization (SEAMEO) is an international organization established in 1965 by governments of Southeast Asian countries to promote regional cooperation in education, science and culture in Southeast Asia.
As an organization that has continued to nurture human capacities and explored the peoples' fullest potential, the SEAMEO maintains its work and aspirations for development with peoples of the region to make lives better in quality and equity in education, preventive health education, culture and tradition, information and communication technology, languages, poverty alleviation and agriculture and natural resources.
The organization's highest policy-making body is the SEAMEO Council, which comprises the 11 Southeast Asian education ministers. The SEAMEO Secretariat is located in Bangkok, Thailand.
The leading organization for enhancing regional understanding and cooperation in education, science and culture for a better quality of life in Southeast Asia.
To enhance regional understanding, cooperation and unity of purpose among Member Countries for a better quality of life through the establishment of networks and partnerships, the provision of fora among policy makers and experts, and the promotion of sustainable human resource development.
"Leading through Learning"